June 8th, 2021 – A former St. Louis police officer was acquitted of assaulting an apparent suspect in the head with his service flashlight for an alleged "Noise Ordinance" violation. Circuit Judge Elizabeth Hogan this week found Adam Feaman, 43, not guilty of second-degree assault and armed criminal action. 
Hogan also stated in regards to her ruling, Feaman "was making a lawful arrest" of a man, the use and amount of physical force used was considered reasonable, even though there was video evidence showing excessive force when he struck him a second time after he was nearly rendered unconscious.
This is not the first time Feaman has been accused of abuse of power and racial profiling of it's citizens.
In 2010, a 22-year-old black man filed a complaint alleging that Officer Feaman had pulled him over and directed racial slurs at him, the records show. The next year, 2011, a 22-year-old black man complained that Officer Feaman planted drugs on him, and that while Feaman arrested him, another officer hit him in the face multiple times.

In 2012, a 21-year-old black man filed a complaint alleging that Officer Feaman had punched him in the face, using unnecessary violence. Two years later, in 2014, a 31-year-old black man alleged that Officer Feaman and another officer stole $400 from his car during a traffic stop.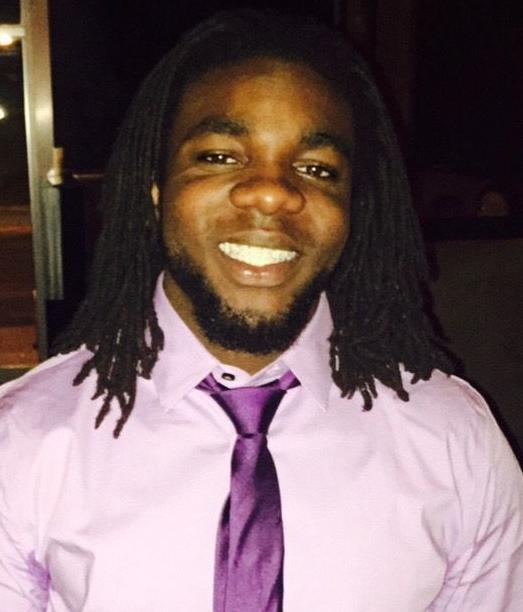 The incident occurred on August 14, 2017 in downtown St. Louis when dispatch had received a car of a man in a vehicle doing "doughnuts" in a parking lot. Officer Feaman arrived and had tried to bring Jamal White into custody, when White allegedly was becoming agitated and according to Feaman was "resisting arrest".
I don't believe knocking a suspect unconscious and hitting him a second time can be considered "pain-compliance" as his attorney Brian Millikan told the courts that Monday. According to SLMPD policy, it specifically states that police-issued tactical flashlights "may not be used as impact weapons".
I don't think the Judge presiding knows that this was gross negligence on his part and went against police policy and used his flashlight and the judge still found him not guilty. This is a prime example of why we need to remove the immunity that police have in many states across the United States. Just like how police officers are held to a higher standards, they should be prosecuted and sentenced to a term of a higher standard (much more time).
Video of the Incident