April 27th, 2021 – A KCUR radio journalist based in Kansas City named Aviva Okeson-Haberman, 24, who joined the station in June 2019 was found dead in her home Friday afternoon after a gunshot broke through her window striking her. KCUR announced her death Sunday on their website.
Kansas City Police Chief David Jackson has ruled her death a "homicide" pending further investigation.
Kansas City Mayor Quinton Lucas and Kansas Gov. Laura Kelly spoke out on their social media about the loss of an aspiring journalist. Anyone with any information leading to the conviction(s) of the suspect or suspects involved is asked to contact the Kansas City Police Department 816-234-5000 or the Investigations Bureau at 816-234-5050.
Okeson-Haberman was "an especially beloved friend and colleague just beginning what promised to be a brilliant career," KCUR, Kansas City's NPR station, said.
Okeson-Haberman had interned at KCUR and joined the station in June 2019 as the Missouri politics and government reporter.
KCUR News Director Lisa Rodriguez said in the station's story about her death, "Aviva was brilliant. Even as an intern, her approach to storytelling and her ability to hold those in power accountable paralleled many a veteran reporter.".
Okeson-Haberman was looking to move to Lawrence, Kansas, which is situated about 40 miles from downtown Kansas City, KCUR reported. She wanted to transfer to covering social justice and criminal justice for the Kansas News Service, a KCUR affiliate.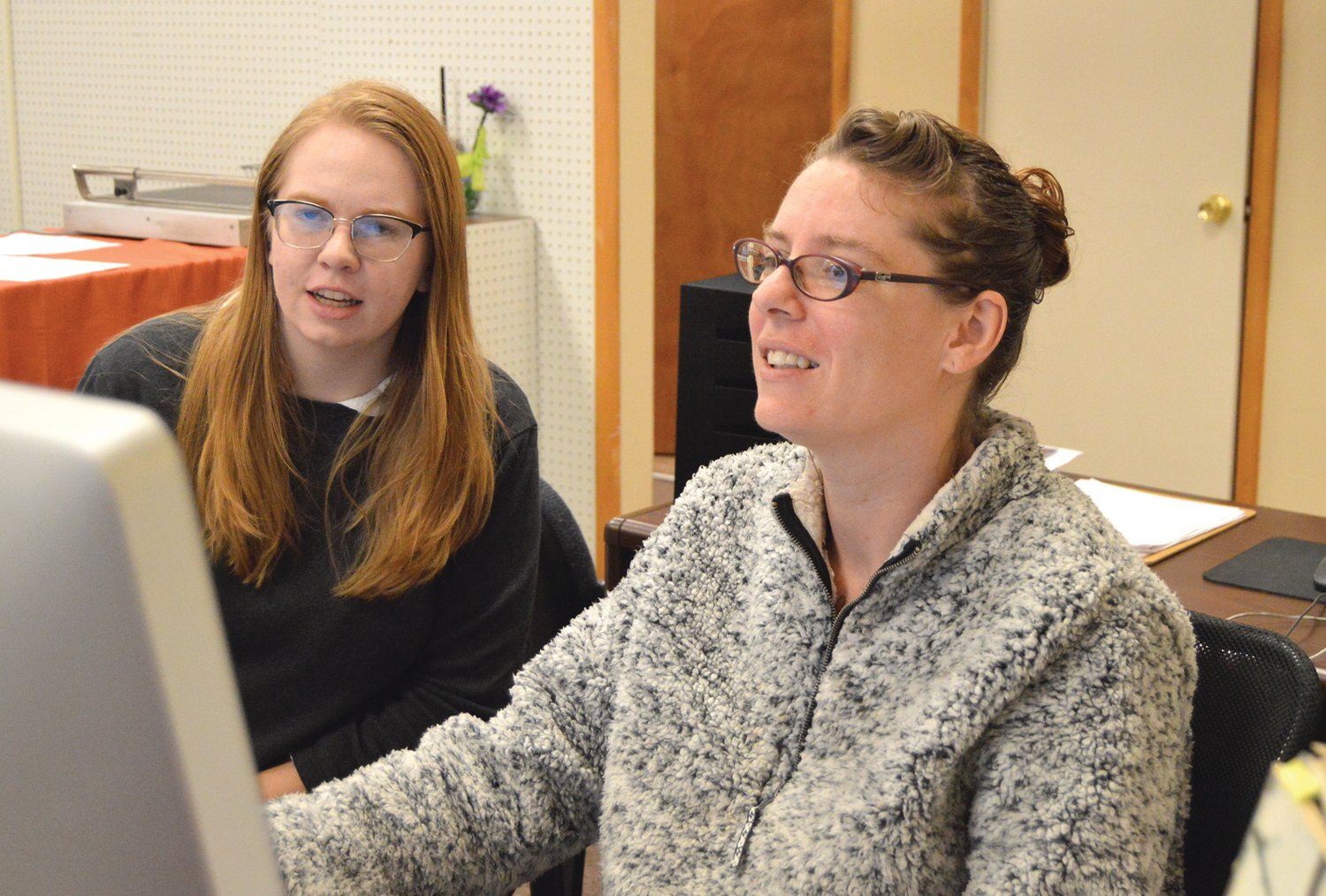 This is sad for a lot of like-minded journalists who want to use the power of the pen than the sword to fight for our future. The key to any successful Democratic Government to thrive and continue to survive is a free and independent press.
I hope we find swift justice for the suspect(s) involved and get to what their motive was to want to harm someone who is just trying to make some change in their world for others. For anyone who do not want to send their tips or information that could lead to the arrest can email our tips-story@bdsphilly.com and your name, email, IP address will be kept confidential when forwarded to the proper authorities if the information is credible enough.
Editor's Note: As more information comes in, this article will be updated accordingly.